Refreshing the Blue Cross
The Blue Cross finds homes for unwanted cats, dogs, small pets and horses across the UK.
The project
Client : Blue Cross (Headscape)
Category : charity
Services : rebranding design and build, payment process integration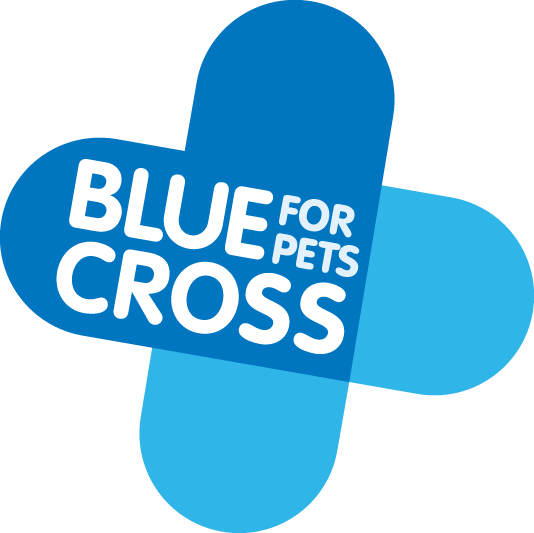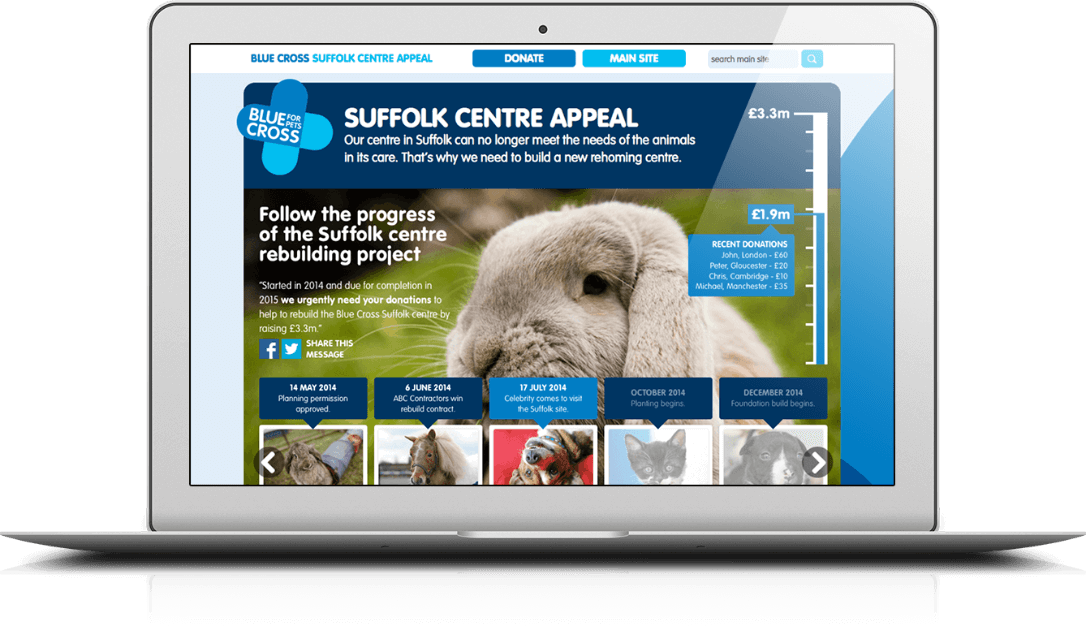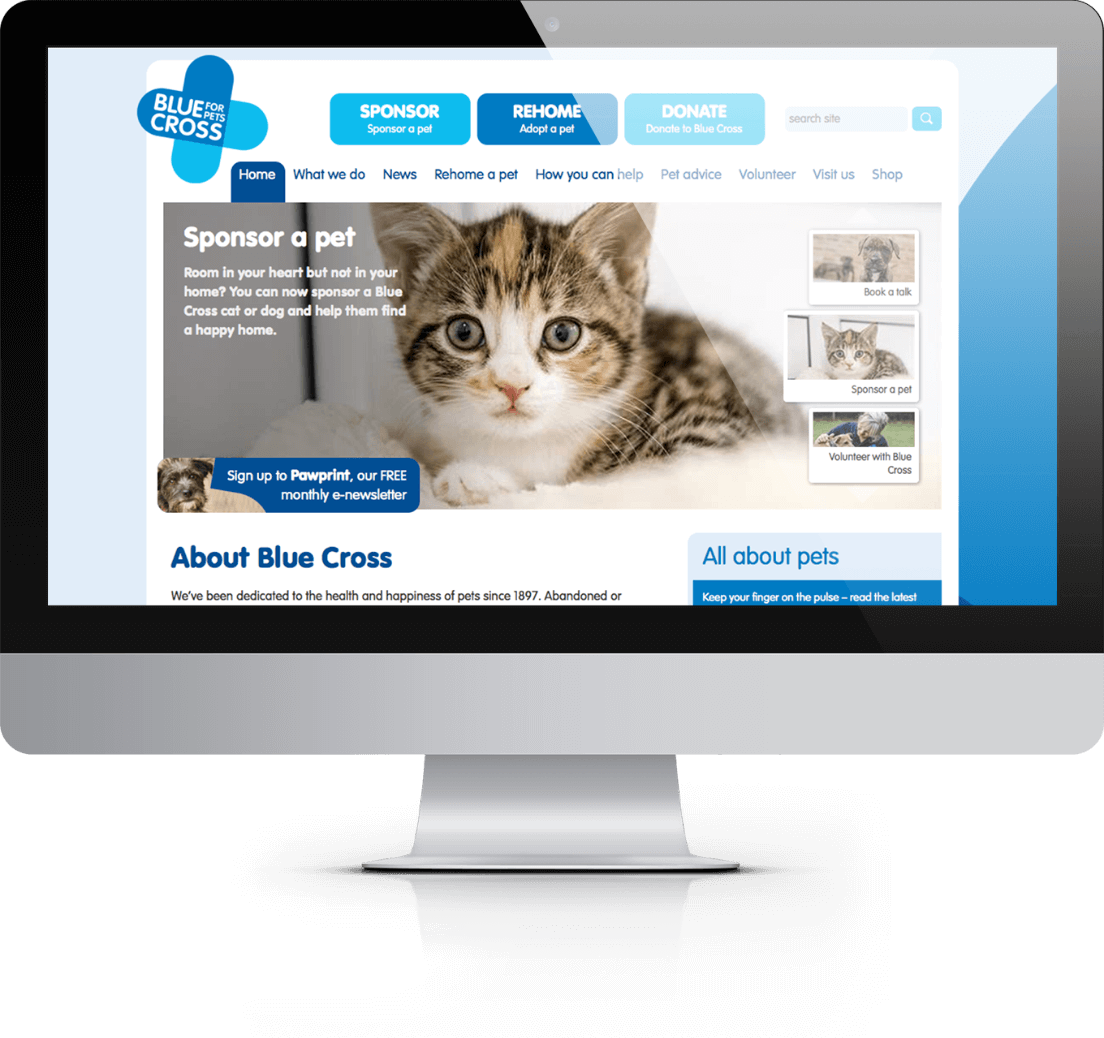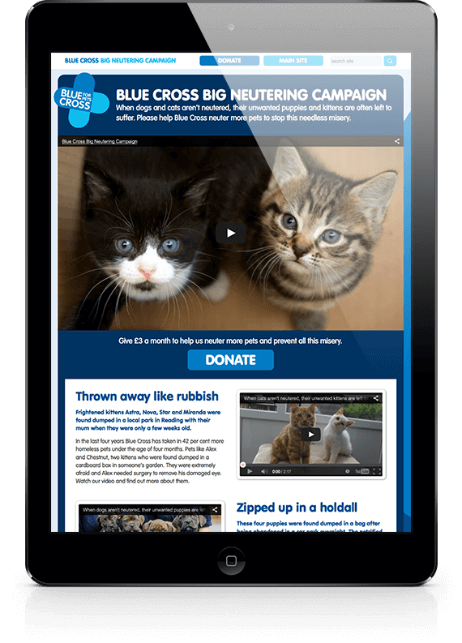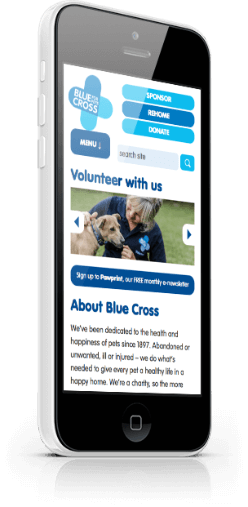 The brief
Working closely with Blue Cross's selected branding agency, I helped apply their bold new brand to Blue Cross's existing website. Working to a very tight time schedule is often challenging (especially when there are cute puppies involved), but on this occasion I was able to re-skin their site using pure CSS, minimising development costs and keeping the project firmly on track. A solid design direction was then in place for future development of the main site and campaign sites.
Increasing donations
Having worked on a large number of charity websites I'm always conscious that they face the same marketing challenge to survive, 'how do I encourage such an emotional decision to donate?'
Their digital presence provides increasingly important tools to achieve this, none more so than their website. Working with Blue Cross I've helped streamline their user experience, encouraging one-off and regular donors through an intuitive, engaging and accessible site for a wide audience.